Mobile Security
---
Whether in-house or outsourced, you go through great pain to secure your business and intellectual property within elaborate and high-cost data centers. Why expose a vulnerability by deploying mobile programs without equivalent levels of security?
While mobile devices are revolutionizing the way business is being conducted throughout the world, they also have the potential to put your enterprise at risk—a risk that can be mitigated with the right security policies and monitoring/enforcement measures.
Whether you are looking to enhance the security of your mobile devices, or build an entire mobile infrastructure, WidePoint's Solutions will protect your corporate assets and ensure secure mobile access at a minimal incremental cost. Our solutions are scalable and flexible to enable increased protection consistent with the growth of your mobile enterprise, leveraging a mature infrastructure employed by Federal agencies and Fortune 500 organizations.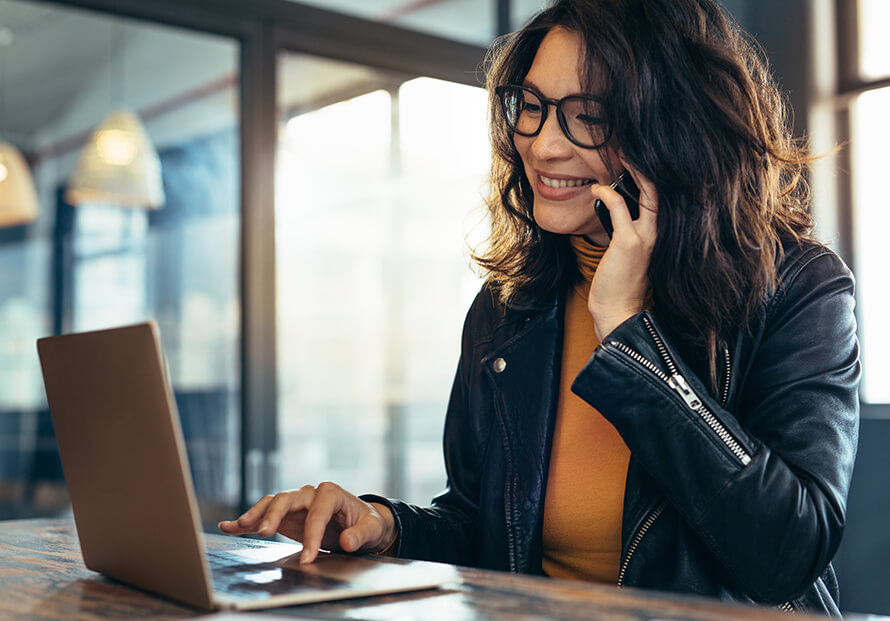 Secure Mobile Policy
& Procedure Development
Leverage best practices to establish a company-wide awareness
of wireless threats and protect against severe damage
and substantial financial loss.
Secure Remote Access
Easily implement Role-based Access Control (RBAC) and Attribute-based Access Control (ABAC) with discreet user and device identities that help your mobile workforce stay connected and assures the integrity of your network infrastructure and corporate assets.
Immediate Revocation
& Suspension
Deny access of a user or device in real time at the application, enterprise, or any other level in between.
Secure Device Disposal
WidePoint ensures that data and information is completely removed and that devices are disposed of securely and responsibly.
Connect with
WidePoint
WidePoint's Solutions are customized to each organization to deliver maximum value, enhanced security and data protection. No matter your industry or enterprise budget, WidePoint has the expertise needed to improve operational efficiency and reduce costs.
Contact WidePoint today to learn more!