Expense Management
---
With an ever-changing mobile environment, organizations are finding it nearly impossible to gain control over their expenses without a centralized expense management system; even paying the bill on time is becoming a challenge.
WidePoint can help you pay your bill on time, ensure your users are on the most cost-effective wired or wireless plans and that your vendors and carriers are compliant with your negotiated contracts, and that each telecom invoice is accurate down to the line-item level. Our mobile expense management includes: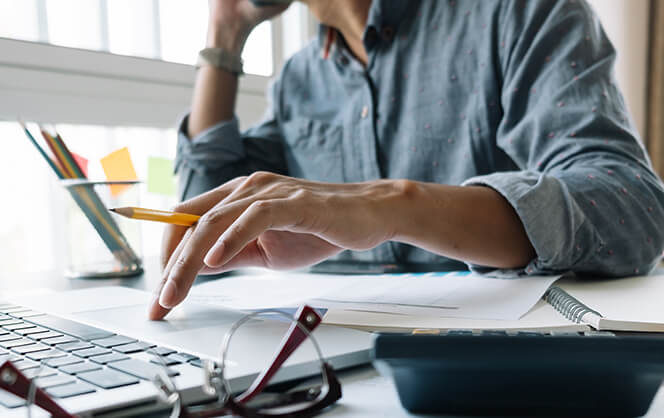 Asset Discovery
& Historical Audit
Assess and correct
potential waste.
Invoice Management
Ensure correct billing
and increase visibility of
wireless spending.
Dispute, Recovery
& Reconciliation
Recover overpayments
on billing errors.
Rate Plan Optimization Identify cost saving opportunities across your entire mobile enterprise.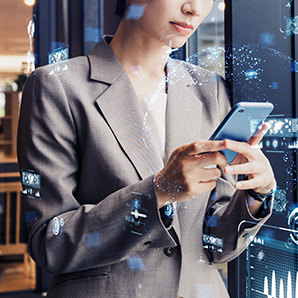 WidePoint ITMS™ Telecom Lifecycle Management System provides a secure cloud-based lifecycle logistics management workflow and automates processes such as GL coding and allocation, contract and SLA management, and more. Robust reporting with dashboard analytics provides nearly limitless reporting options on all facets of expense management.
Connect with
WidePoint
WidePoint's Solutions are customized to each organization to deliver maximum value, enhanced security and data protection. No matter your industry or enterprise budget, WidePoint has the expertise needed to improve operational efficiency and reduce costs.
Contact WidePoint today to learn more!