About Widepoint
WidePoint Corporation (NYSE American: WYY) is a
leading technology Managed Solution Provider (MSP)
dedicated to securing and protecting the mobile workforce
and enterprise landscape.
WidePoint is recognized for pioneering technology solutions that include Identity and Access Management (IAM), Mobility Managed Services (MMS), Telecom Management, Information Technology as a Service (ITaaS), Cloud Security, and Digital Billing & Analytics.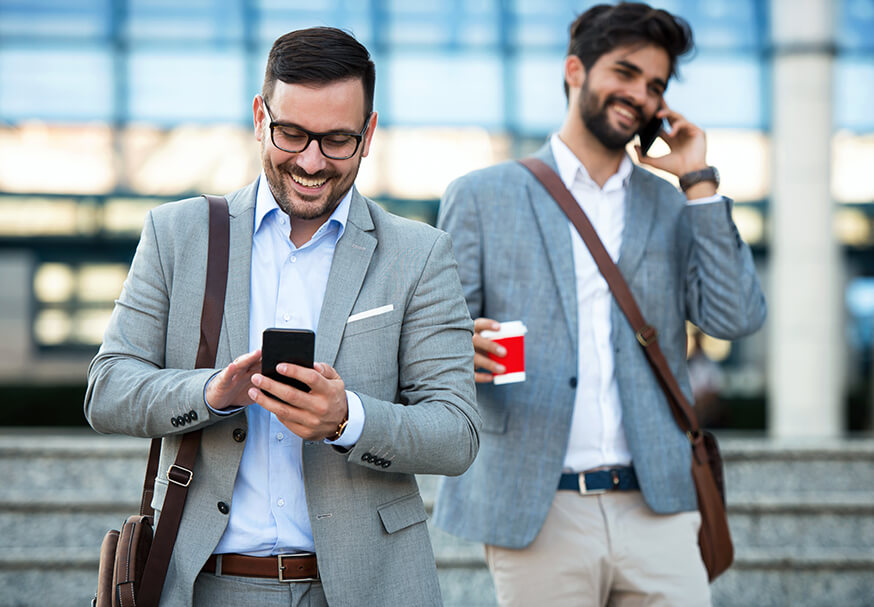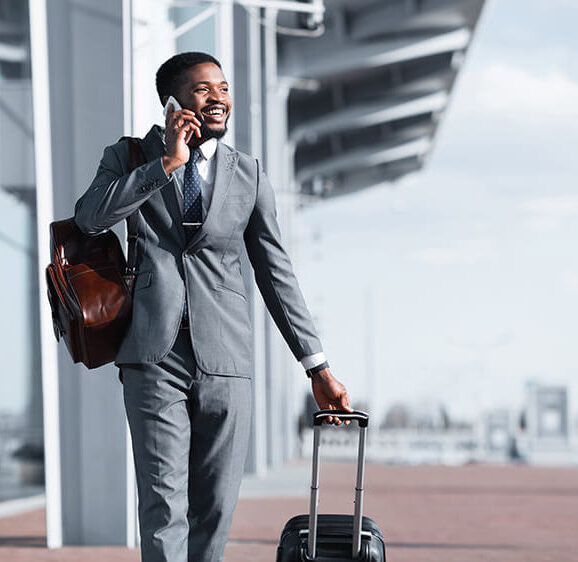 WidePoint has grown through the merger of highly specialized regional IT consulting companies, most of which have been in business for decades. Since the first merger in 1998, all the WidePoint companies are united by a common set of corporate values.
The belief in 100% customer satisfaction.
An innovative and entrepreneurial approach to business problems.
A reputation for being an employee-centric organization where the concern for,
and appreciation of, its highly skilled and competent staff encourages both
personal and professional growth.
Led by an experienced management team, our competencies are aligned with evolving security and economic priorities. Our proven experience, top secret security clearances, contract vehicles and fluency across many technologies puts us in an elite group of advanced solution providers serving a wide array of customers' needs.
Learn More about WidePoint:
Connect with
WidePoint
WidePoint's Solutions are customized to each organization to deliver maximum value, enhanced security and data protection. No matter your industry or enterprise budget, WidePoint has the expertise needed to improve operational efficiency and reduce costs.
Contact WidePoint today to learn more!