Secure Analytics
Simplifying Digital Billing Communications & UC Analytics
Soft-ex (a WidePoint Company), a leading global supplier of Digital Billing Communications & UC Analytics solutions assisting Digital Service Providers (DSPs) to enhance customer experience, reduce billing and customer care costs with our B2B & B2C interactive billing communications solutions.

For UC providers and their enterprise clients, we deliver innovative UC Analytics solutions to optimize infrastructure, performance and costs for collaboration.
---
Learn more about Soft-ex's Digital Billing Communications
& UC Analytics Solutions.
Visit Soft-Ex »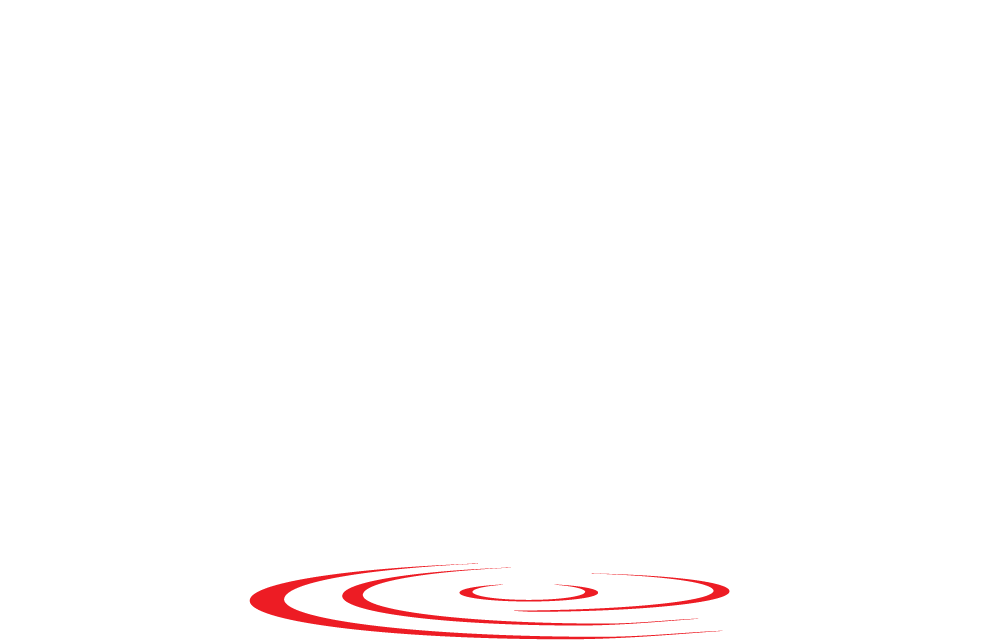 Learn More about WidePoint:
Connect with
WidePoint
WidePoint's Solutions are customized to each organization to deliver maximum value, enhanced security and data protection. No matter your industry or enterprise budget, WidePoint has the expertise needed to improve operational efficiency and reduce costs.
Contact WidePoint today to learn more!