Telecom Lifecycle Management (TLM)
Maximizing Telecom Budgets, Assets, and Services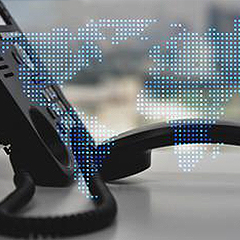 Experience the Most Secure Management Platform
---
WidePoint is the leading provider of customized telecom and mobile management solutions to the U.S. public sector. WidePoint also delivers TLM Solutions to commercial enterprises, including Fortune 500 companies.
Schedule A Demo
Latest Post
The Time to Switch to a TEM Provider is Now
---
Is Your In-House TEM Management Actually Cheaper? Keeping track of telecom expenses in spreadsheets may appear more cost-effective than implementing a robust solution, but the time needed to manage these processes can otherwise be spent on growing your business and improving your services...
Read More »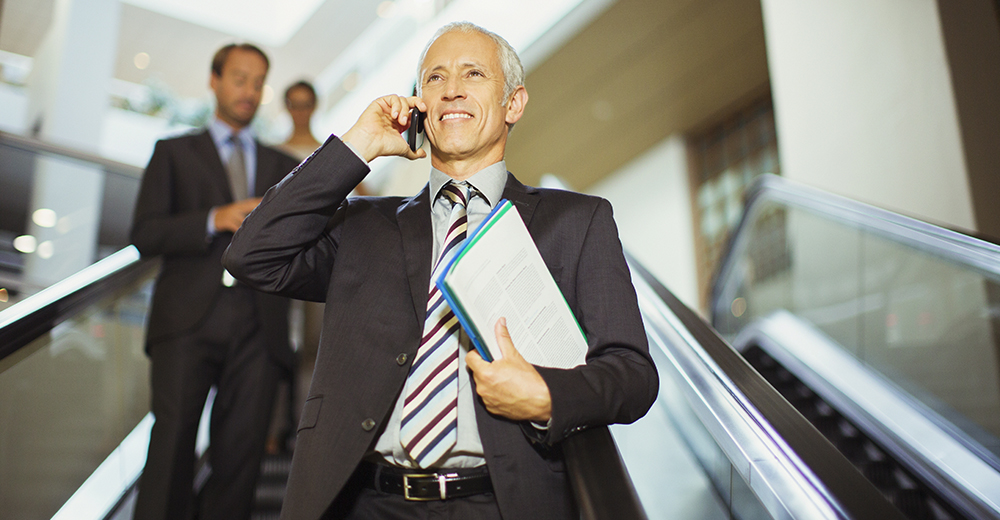 Learn More about WidePoint:
Connect with
WidePoint
WidePoint's Solutions are customized to each organization to deliver maximum value, enhanced security and data protection. No matter your industry or enterprise budget, WidePoint has the expertise needed to improve operational efficiency and reduce costs.
Contact WidePoint today to learn more!