Device Management
---
When you rely on mobile communications to perform your job, WidePoint is there to make sure you receive the tools you need, when and where you need them most. WidePoint Telecom Lifecycle Management solutions ensure the configuration tools you need are only a click away. Our Web-based secure telecom portal supports: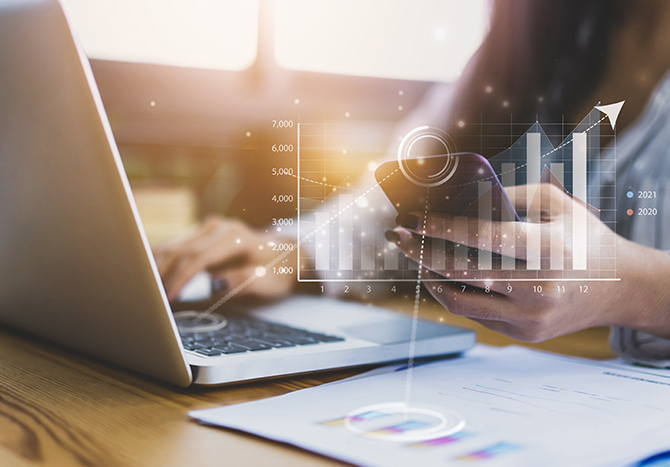 Policy Enforcement
Centralized Procurement
Next Day Device Replacement
Custom Kitting & Staging
Provisioning & Shipping
Onsite Inventory
of Devices & Accessories
Technology Refresh
& Upgrades
Secure Device Disposal
Connect with
WidePoint
WidePoint's Solutions are customized to each organization to deliver maximum value, enhanced security and data protection. No matter your industry or enterprise budget, WidePoint has the expertise needed to improve operational efficiency and reduce costs.
Contact WidePoint today to learn more!