Secure Identity & Access Management
WidePoint Solutions
Secure Your Digital Identity.
WidePoint-ORC delivers Identity and Access Management (IAM) Solutions to government and enterprise clients. WidePoint Identity, Credential, and Access Management (ICAM) Solutions provide DoD ECA-grade PKI compliance ensuring maximum identity security.
---
Discover how WidePoint IAM Solutions can secure your digital business!
Visit ORC.WIDEPOINT.COM »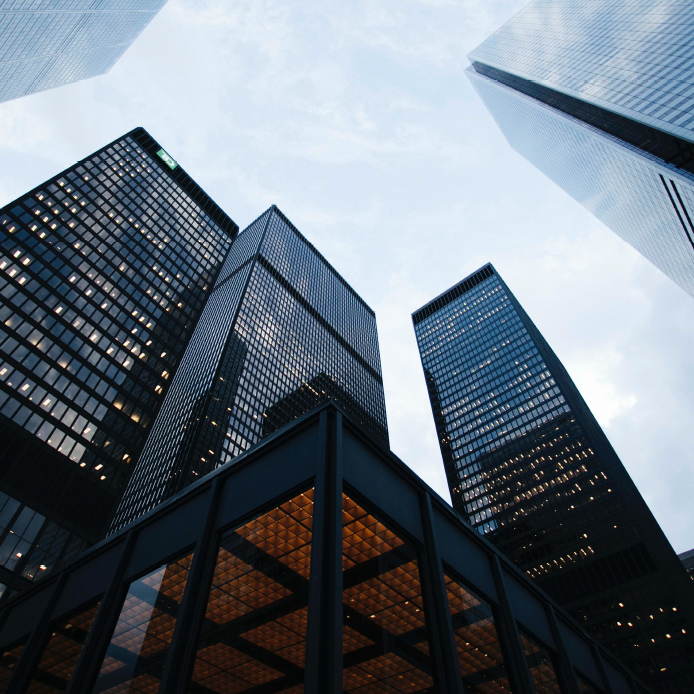 WidePoint Offers


ECA Medium Hardware, NFI-PIV-I, & ECA PIV-1
Credential Issuance Appointments at These Locations:
Columbus, OH
Fairfax, VA
Hampton, VA
Learn More about WidePoint:
Connect with
WidePoint
WidePoint's Solutions are customized to each organization to deliver maximum value, enhanced security and data protection. No matter your industry or enterprise budget, WidePoint has the expertise needed to improve operational efficiency and reduce costs.
Contact WidePoint today to learn more!