Secure Managed Mobility Services (MMS)
---
There is no overestimating the impact that mobile communications and computing has had—and will continue to have—on the way we work and live. Organizations have always struggled with how to manage mobility, from the costs of mobile service to managing security, network access, and devices themselves. The potential risks include those related to privacy concerns, regulatory compliance, intellectual property, and other areas not traditionally connected to mobility.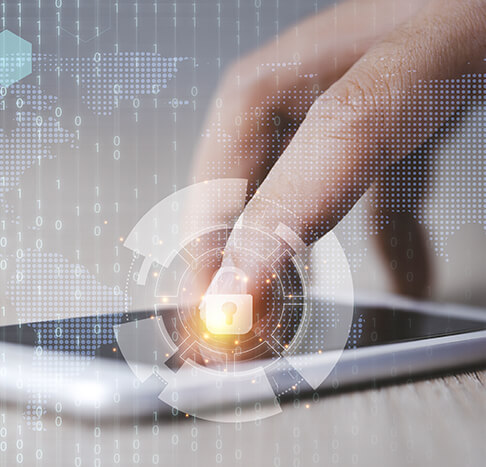 WidePoint Secure Managed Mobility Services


cover all aspects of a mobility program:
Mobile Policy
Defining and enforcing mobile telecom policy and establishing best practices is critical to creating a scalable, adaptable and successful mobile program.
Expense Management
Ensure your users are on the most
cost-effective plans, carriers are compliant with your contract, and that invoices are accurate.
Mobile Security
Create security policies and procedures, determine the best secure remote access solutions, ensure secure disposal and disable lost and stolen devices.
Device Management
Order management portal to place,
track and manage device and service requests and services to ensure your users have the devices they need—configured and ready to go.
App Management
Test, monitor, configure and manage mobile applications—business or personal.
User Support
WidePoint operates state-of-the-art
call centers, 24×7×365 to ensure calls
are always answered and a resolution
found quickly.
Connect with
WidePoint
WidePoint's Solutions are customized to each organization to deliver maximum value, enhanced security and data protection. No matter your industry or enterprise budget, WidePoint has the expertise needed to improve operational efficiency and reduce costs.
Contact WidePoint today to learn more!